Signature
Bright Ideas
Crisp Designs
To be a good designer, you'll need to have an interest in the current fashion trends in order to know what people are choosing to put on now or what they have abandoned entirely.
Vintage Stylized Signatures
We provide services of a wide range and by professional designers who are highly creative, artistic, competitive and passionate to share their personalities, preferences, and visualization.
Best Designs for Success
In designing Retrolie, the hardest part is neither finding the classic materials nor learning new trends, it's the effort to mix two apparently opposite things together to create a harmonious unity.
Encouraging Words
It'll be a lack of objectivity if you just consider what we have to present about our company, team member and services. Need more evidences? Feel free to read these happy clients' review.
"We have been reliving the weekend ever since and cannot stop smiling; it was everything we had envisioned and more. Firstly, a HUMUNGOUS thank you for all you have done.  From ideas to planning to execution, you were incredible, and just such a wonderful person too. So many of our guests commented on how relaxed we looked all weekend and we can only put that down to your amazing work! We have had so much fun spending time with you throughout and were so sad to say goodbye on the Sunday! All our friends and family are still buzzing from the event and have told us it will live in their memories forever, so thank you for helping create something that will forever be with us all."
"Thanks so so much for all of your help, it is fair to say, it was actually the best weekend of our lives!  Really was more than we could ever have hoped for, and it all looked picture perfect, so thank you so much for all of your efforts in personalising it for us and making it a unique wedding.  It was all super smooth, and really stress free (as much as can be expected!), so we really appreciate everything, it was amazing!!"
"Firstly thank you seems not enough. You made our day wonderful in so many ways, from managing us, to managing the staff on the day through to executing exactly my vision of my dream wedding.
We thank you so much for your patience, kindness and firmness when needed. We both wish you wonderful things in your career and would give you all the praise and glowing references you need if ever required. I will be sad not to see your name pop up in my inbox but want you to know that it was you who made my dreams come true and you as I shed a little tear when writing this would like to hope we meet again and that if ever you need anything we can assist."
"J&D: "I wanted to say, very clearly and once more, thank you. You have given us a gift whose value is impossible to quantify. We had the most perfect wedding we could have asked for and this would have been impossible without you. We are still amazed by how incredibly well you managed the contingencies of the day, which run so smoothly for all of us, despite the perfect storm!
Everything was perfect and it was as if you had read our minds on exactly what we wanted. There was NOTHING we would have chosen differently. Your work was truly incredible."
"Thank you once again for all your hard work and making our day so perfect. We couldn't have done it without you and the team and we've got so many happy wonderful memories for the weekend at the venue. Thank you for keeping us cool, calm and collected on the day, it was so great to have you by our side."





2005 Stokes Isle Apt. 896, Venaville 10010, USA
info@yourdomain.com
(+68) 120034509
Keep Pace with Latest Trends
Our blogs are written by professional and dedicated fashion stylist and designer, whose influences are dominant in the clothes designing & fashion creativity industry.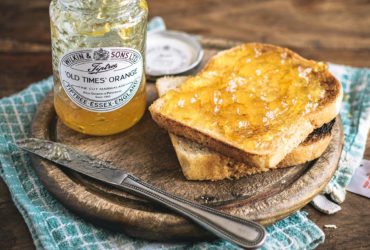 When the temps start to drop, I start craving all of my favorite comfort foods. That …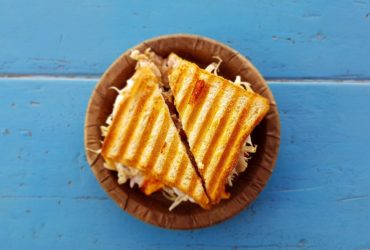 Making your own homemade bread is one of the most satisfying kitchen achievements, getting started is …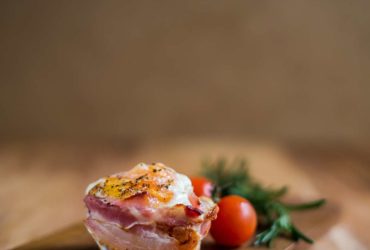 We bought them in nasty, bare-bones stores, and even though you looked because you are so …