Reminisce
Energizing the best Possibilities
A strong sense of collaboration and mutual support between designers of different styles in a fashion company allows creativity to flourish, vision to be exchanged and mutual learning to be enabled, which contributes to the overall success.
Superb Projects
The creation of amazing works is not just a result of collaboration and hard work. It carries the hope and expectation from Retrolie team to change the way you show your personalities.
Proudly Present Our Designers
Each of our designers have strength in different fashion styles; each design not only speaks for their personalities, but also has influences on people who are in favor of that style.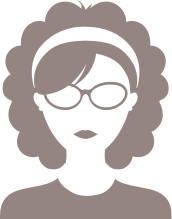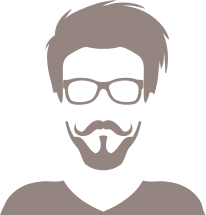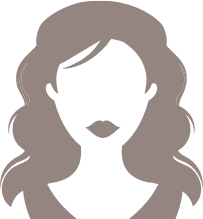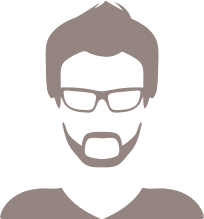 "We have been reliving the weekend ever since and cannot stop smiling; it was everything we had envisioned and more. Firstly, a HUMUNGOUS thank you for all you have done.  From ideas to planning to execution, you were incredible, and just such a wonderful person too. So many of our guests commented on how relaxed we looked all weekend and we can only put that down to your amazing work! We have had so much fun spending time with you throughout and were so sad to say goodbye on the Sunday! All our friends and family are still buzzing from the event and have told us it will live in their memories forever, so thank you for helping create something that will forever be with us all."
"Thanks so so much for all of your help, it is fair to say, it was actually the best weekend of our lives!  Really was more than we could ever have hoped for, and it all looked picture perfect, so thank you so much for all of your efforts in personalising it for us and making it a unique wedding.  It was all super smooth, and really stress free (as much as can be expected!), so we really appreciate everything, it was amazing!!"
"Firstly thank you seems not enough. You made our day wonderful in so many ways, from managing us, to managing the staff on the day through to executing exactly my vision of my dream wedding.
We thank you so much for your patience, kindness and firmness when needed. We both wish you wonderful things in your career and would give you all the praise and glowing references you need if ever required. I will be sad not to see your name pop up in my inbox but want you to know that it was you who made my dreams come true and you as I shed a little tear when writing this would like to hope we meet again and that if ever you need anything we can assist."
"J&D: "I wanted to say, very clearly and once more, thank you. You have given us a gift whose value is impossible to quantify. We had the most perfect wedding we could have asked for and this would have been impossible without you. We are still amazed by how incredibly well you managed the contingencies of the day, which run so smoothly for all of us, despite the perfect storm!
Everything was perfect and it was as if you had read our minds on exactly what we wanted. There was NOTHING we would have chosen differently. Your work was truly incredible."
"Thank you once again for all your hard work and making our day so perfect. We couldn't have done it without you and the team and we've got so many happy wonderful memories for the weekend at the venue. Thank you for keeping us cool, calm and collected on the day, it was so great to have you by our side."